A little about us
Castleknock Medical Centre is located at 1 Auburn Drive, Castleknock, Dublin 15. We provide the full range of GP services delivered by our doctors and practice nurse.
We are a teaching practice with a strong interest in medical education. Our aim is to provide a comprehensive range of services in a caring and empathic fashion.
The medical centre is a purposely built facility just off the Navan Road Dublin 15.
The Surgery is in operation from 8am to 6pm. All consultations are by appointment.
Telephone lines are open from 8.30-12.00 and 14.00 - 17.00
All the doctors participate in the Dublin Doctor out of hours service, DDOC. This operates for the hours the surgery is closed & can be contacted at 1850 22 44 77.
Contact
Castleknock Medical Centre
1 Auburn Drive
Castleknock
Dublin 15
Telephone: (01) 821 7548
Telephone lines open from 8.30 - 12.00 and 14.00 - 17.00
Out Of Hours 1850 22 44 77 ( D-DOC )
(After 6pm and at weekends/Bank Holidays)
Our Staff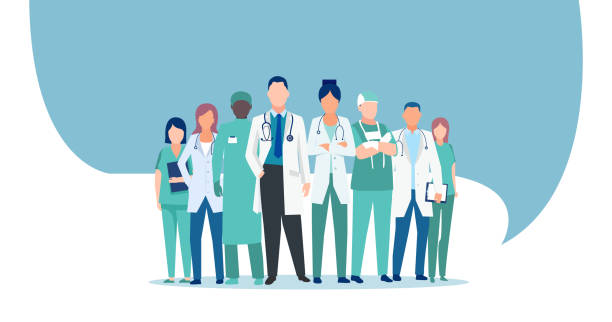 Dr John D O'Brien - MCRN: 371019
Dr Julie Mac Fadden - MCRN: 270031
Dr Anne Marie Soden - MCRN: 358668
Dr John Frizelle - MCRN: 405981
Dr Ashley McCall - MCRN: 414354
Dr Rhona Wherity - MCRN: 410936
--------------------------------------------------
Mary Clegg - Practice Nurse
Rosaleen O'Malley - Practice Nurse
Laura O'Brien - Practice Nurse
Catherine Healy - Practice Manager
Administrative Team:
Sinead
Deirdre
Brenda
Claire
AnnMarie
Location Map